What's On
Find out what's on at Loftus Recreation Centre with all the latest events and exciting activities featured here!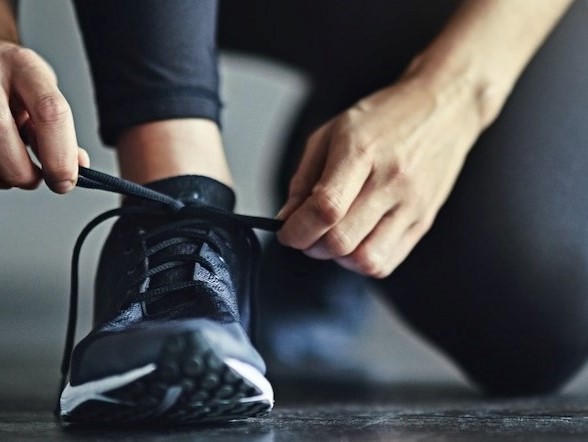 Running Injuries and Prevention Workshop
Health and Fitness
Running has achieved a level of resurgence in recent years largely due to realisation that there are positive aspects of the sport which apart from cardio-vascular fitness - actually plays a part in joint and muscle strengthening and rehabilitation.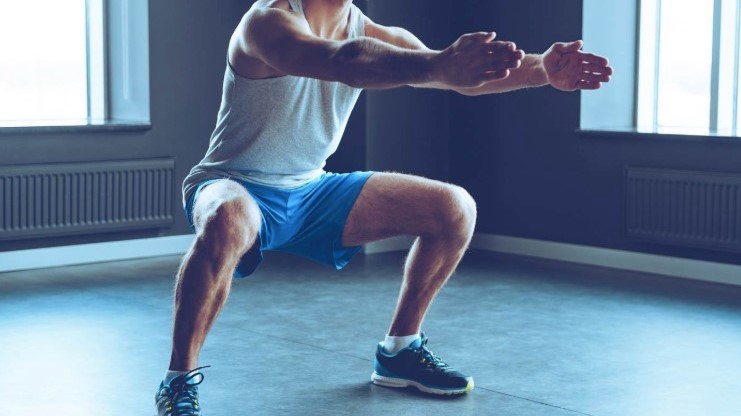 Mobility - Hips and Lower Back Workshop
Health and Fitness
Mobility is the ability to move or to be moved freely and easily.
Having great mobility in your hips and spine is extremely important for everyone, these two joints are the core of our movements so maintaining them and making sure they well looked after is essential.