What's On
Find out what's on at Loftus Recreation Centre with all the latest events and exciting activities featured here!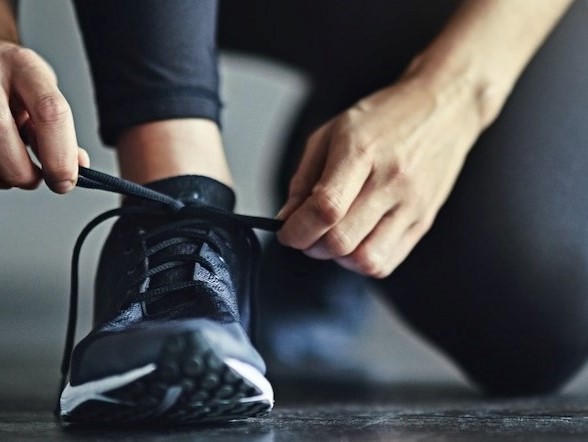 Running Injuries and Prevention Workshop
Health and Fitness
Running has achieved a level of resurgence in recent years largely due to realisation that there are positive aspects of the sport which apart from cardio-vascular fitness - actually plays a part in joint and muscle strengthening and rehabilitation.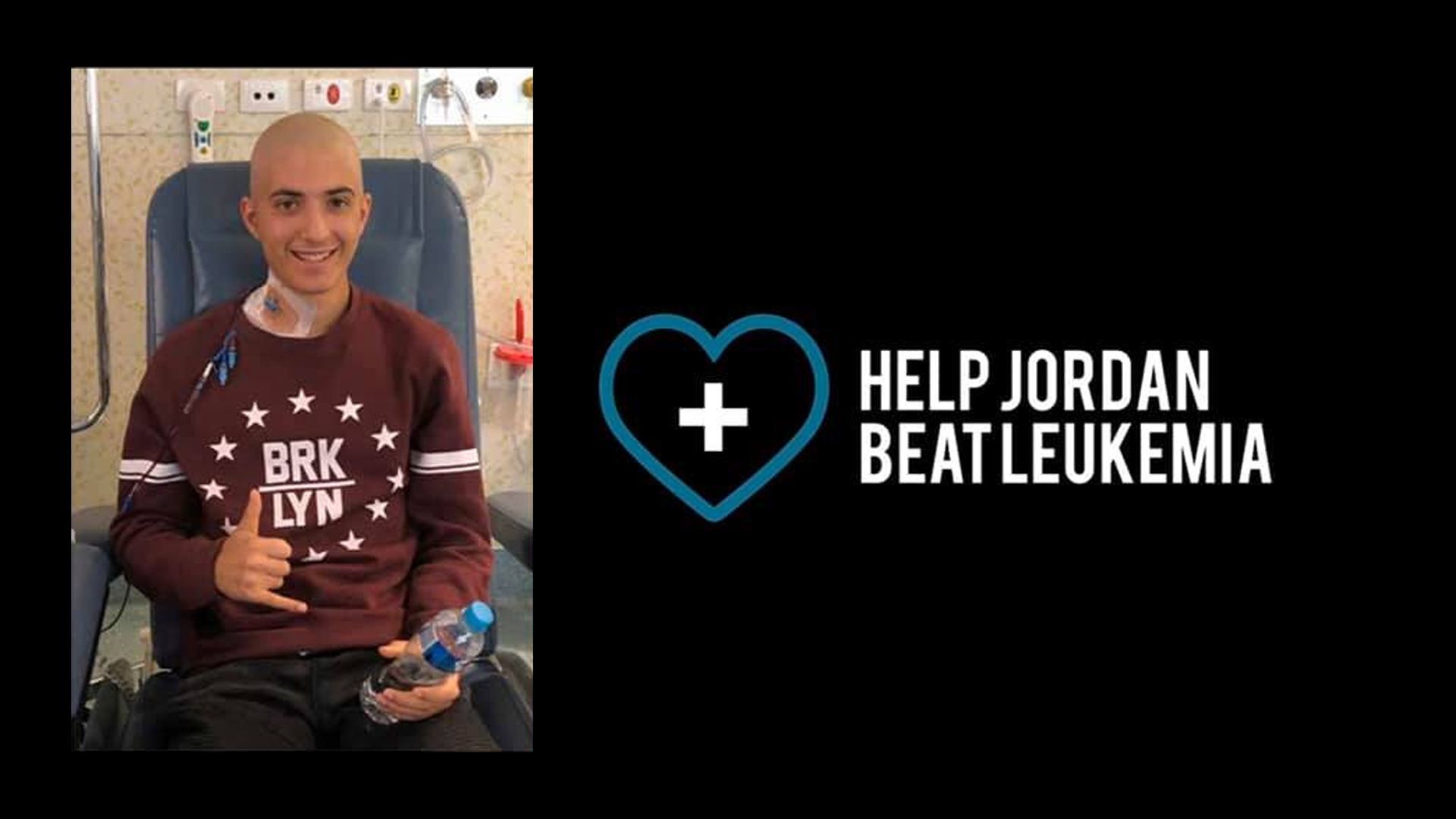 Jordan's Fight Club
Charity/Fund Raising
Jordan was diagnosed with Acute Myeloid Leukemia in June.

His best chance of survival is by way of a bone marrow/stem cell transplant, however no donor currently exists on the international donor registry!