Vision 2020: Visual Acuity and Sports
Community Event
Join us on March 16th for a free community workshop to learn about the importance and the science between vision and sports.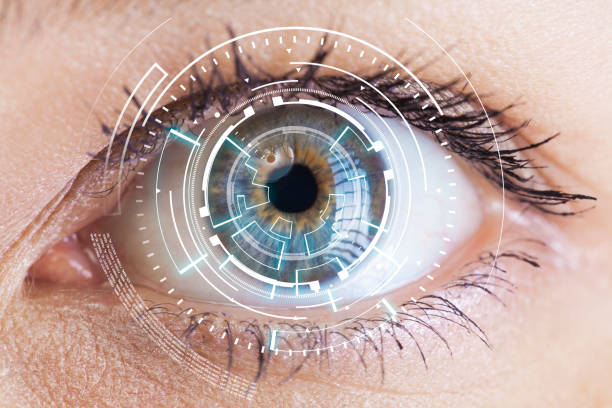 The importance of Vision and Visual Acuity is often forgotten and misunderstood in Sports and sports people only rely or focus on this aspect when they face a deficit.
The direct link of vision via the optic fibre to the neurological centres of the body must not be discarded and in fact the level of coordination, speed, accuracy and also tracking in any level of sport requires good stable vision and a good functional neural system.
This presentation will be conducted by Darrell Baker who is the Director for Eyes on Oxford and Bullcreek Optometry who is also concurrently the National President for Optometry Australia. His co-presenter who will present on the neurological aspects of performance in sport is Ian Wee who is Sports Medicine Director for Perth Integrated Health and Belgravia Leisure WA. Ian is also concurrently the Board Member for Sports Medicine Australia WA
This workshop will be insightful and practical and provide the aspiring and established sports people further knowledge and information that would aid and assist with their functional performance
16
Mar
19:00 PM - 20:15 PM
---