Home
Welcome to Loftus Recreation Centre
Loftus Recreation Centre is a multipurpose sporting and fitness facility located in Leederville, Western Australia. Servicing the suburbs of Leederville, West Leederville, Mt Hawthorn, North Perth, West Perth, Mt Lawley, Wembley, Tuart Hill, Joondanna, Floreat and Osborne Park.

We are home to a 760sqm 24/7 gym, group fitness studios, cycling studio and offer you a range of team sporting competitions for all ages. With a number of rooms also available for hire for your functions and meetings. We cater to all your health and fitness needs with a large and well-equipped gym and group fitness classes.
Loftus is a hub in the Leederville community and provides health and fitness solutions, as well as sporting facilities and has done for the past 30 years. We are one of the largest leisure facilities in the state with something for everyone to enjoy.
If you've ever wanted to play social netball, soccer, volleyball or basketball, Loftus is the place to be. Come in and visit us today, we look forward to providing you with the best health and leisure experiences possible!
Centre Opening Hours
Monday - Thursday
5:45 AM - 9:00 PM
Friday
5:45 AM - 8:30 PM
Saturday
8:00 AM - 6:00 PM
Sunday
8:30 AM - 7:00 PM
*** ACCESS TO GYM IS 24/7 ***

Please keep up to date with us on our Facebook page and via our member emails. If you are not receiving our emails, please click here to subscribe and get the latest updates.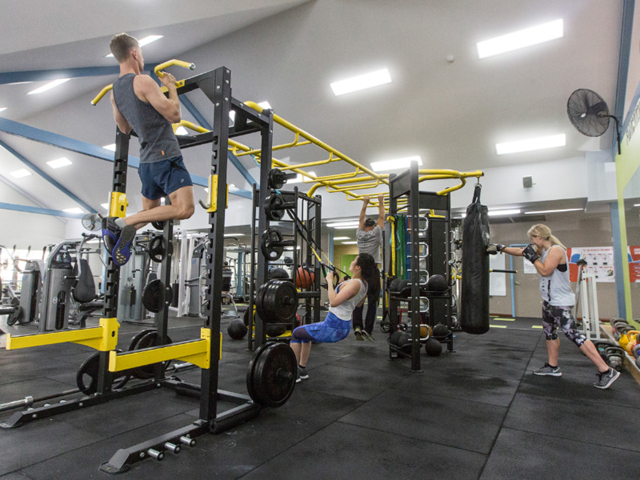 Discover Loftus Recreation Centre
Take your first steps with a Free Trial and see what Loftus Recreation Centre has to offer you.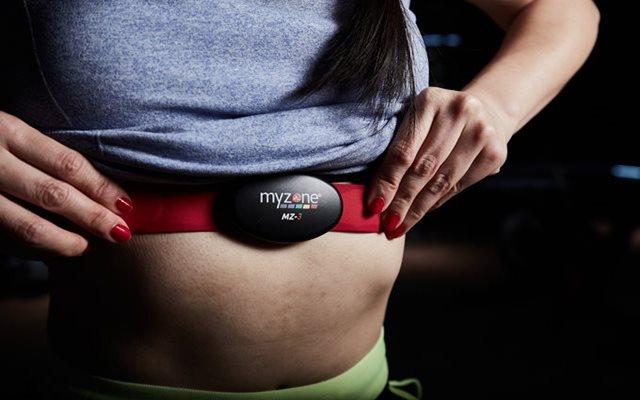 Why Myzone?
You might have seen them around and wondered why they benefit your training. Well there's more to Myzone than you may realise. Read on to find out more.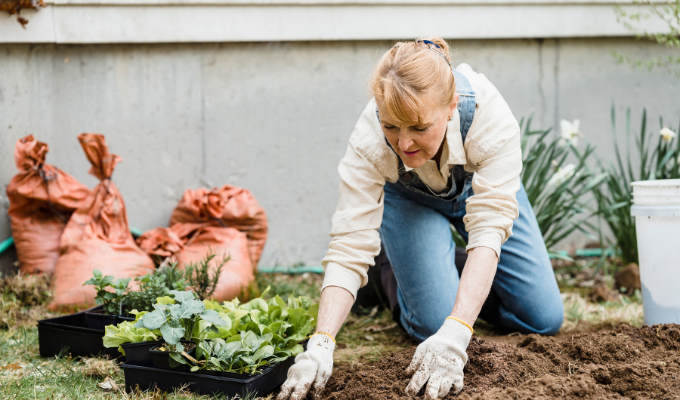 Let's get moving with Non- Exercise Activity Thermogenesis (NEAT)
NEAT, or non-exercise activity thermogenesis, refers to the energy we expend through everyday activities. Find out how small changes in your daily life can have a big impact on overall health and fitness.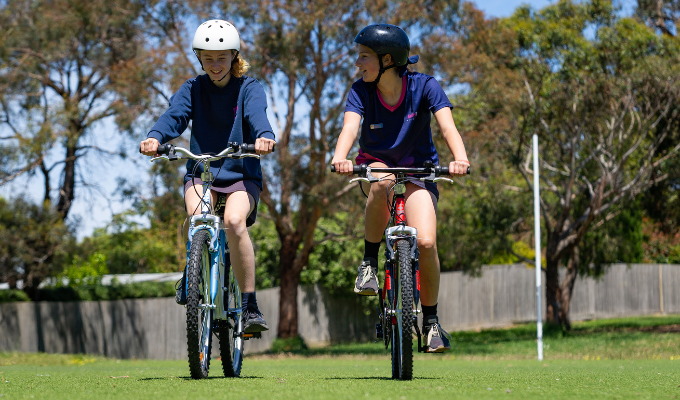 The Benefits of Learning to Ride a Bike
Learning to ride a bike is a rite of passage for millions of children across Australia. From individual empowerment to social connections and the opportunity for adventures - these benefits are only the beginning of the lifelong investment that riding a bike brings. Read on to learn more.
Introducing Active World
Introducing Active World – the self-managed portal bringing your membership into the palm of your hand!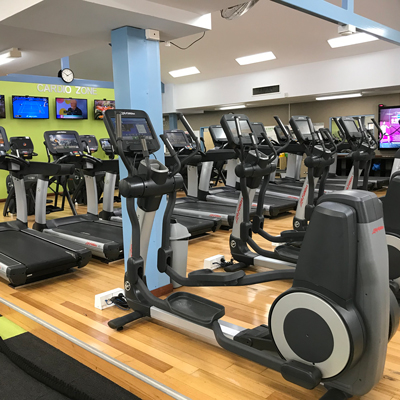 24/7 Gym Access
Work out on your own time! Loftus Recreation caters for all members of the community with multiple bonuses to a membership. Come and see what all the fuss is about!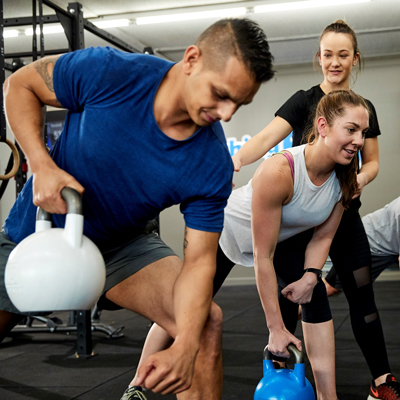 Coaching Zone
Coaching Zone is a full service support program which utilises MYZONE heart rate technology to track your heart rate and allow you to work at optimum intensity levels, ensuring faster results.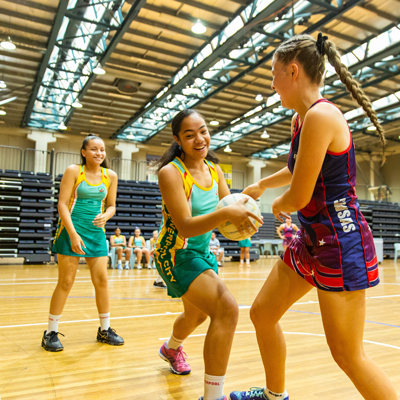 Children's Sport
Loftus Recreation Centre runs Junior Clinics for Basketball, Netball and Soccer during each school term, and break for school holidays.