Home
Important Information
If you have not already heard, we will be able to introduce most of our services back at Loftus Recreation Centre to include the gym (with use of all gym equipment but not 24/7) and sports competitions. There are still some restrictions we need to adhere to such as a maximum of 100 people per area and 300 per venue. Please be patient as we start the planning for our Phase 3 re-opening with the guidelines from WA Government, City of Vincent and Belgravia Leisure. As always, the health and safety of all our staff and patrons is of paramount importance. We look forward to seeing you all very soon.
Find out more about WA's Road map and the State Government announcements

INDOOR FITNESS CLASSES, COACHING ZONE SESSIONS and NON-CONTACT SPORTS TRAINING / SHOOT AROUND IS BACK AT LOFTUS!
15th May 2020. Following the easing of restrictions by the State Governement, as from the 25th May, you can now book to attend an indoor group fitness class, Coaching Zone sessions and non-contact sports training and shoot around at Loftus. There will be mandatory guidelines which must be followed, For more details on these guidelines and how to book, please visit our News Section.
Customer Call back Request
As you might be aware, we are experiencing unprecedented levels of enquiries. We are trying our best to keep up with the influx of calls and appreciate your patience at this time. We will endeavour to contact you as soon as practical.
Welcome to Loftus Recreation Centre
Loftus Recreation Centre is a multipurpose sporting and fitness facility located in Leederville, Western Australia. Servicing the suburbs of Leederville, West Leederville, Mt Hawthorn, North Perth, West Perth, Mt Lawley, Wembley, Tuart Hill, Joondanna, Floreat and Osborne Park.
We are home to a new look 24/7 gym, group fitness studios, cycling studio and offer you a range of team sporting competitions for all ages. With a number of rooms also available for hire for your functions and meetings. We cater to all your health and fitness needs with a large and well-equipped gym and group fitness classes.
Loftus is a hub in the Leederville community and provides health and fitness solutions, as well as sporting facilities and has done for the past 30 years. We are one of the largest leisure facilities in the state with something for everyone to enjoy.
If you've ever wanted to play social netball, soccer, volleyball or basketball, Loftus is the place to be. Come in and visit us today, we look forward to providing you with the best health and leisure experiences possible!
SELECTED INDOOR GROUP FITNESS CLASSES, COACHING ZONE SESSIONS and NON-CONTACT SPORTS TRAINING / SHOOT AROUND IS NOW AVAILABLE AT LOFTUS.
Following the easing of restrictions by the State Government you can now book to attend the activities listed above!
See our News section for more details on how to book and attend. However, the gym and our social sports competitions remain temporarily closed following the media statement issued by the Prime Minister on the 22nd of March.
Discover Loftus Recreation Centre
Take your first steps with a Free Trial and see what Loftus Recreation Centre has to offer you.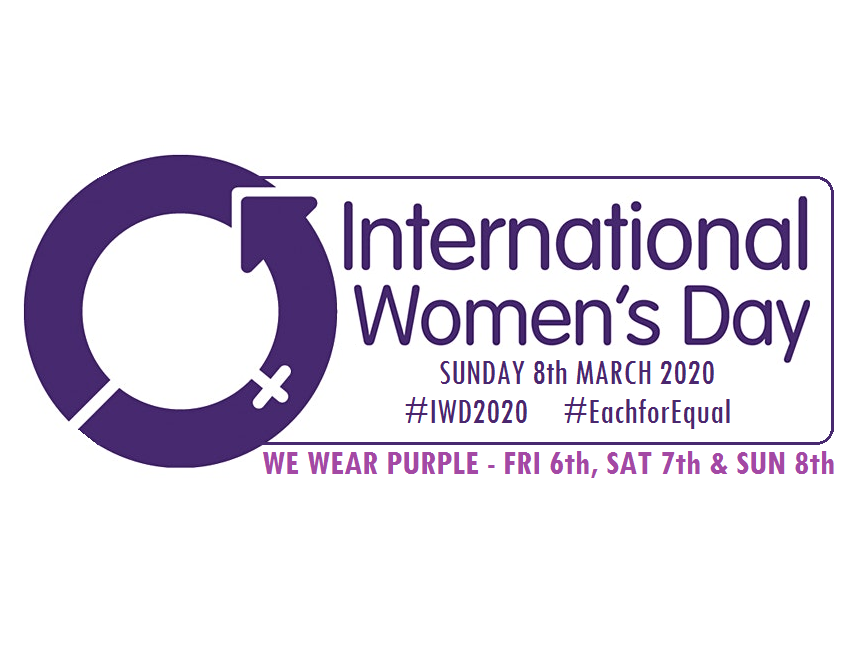 International Women's Day
Community Event
On March 8th, people around the world will celebrate International Women's Day.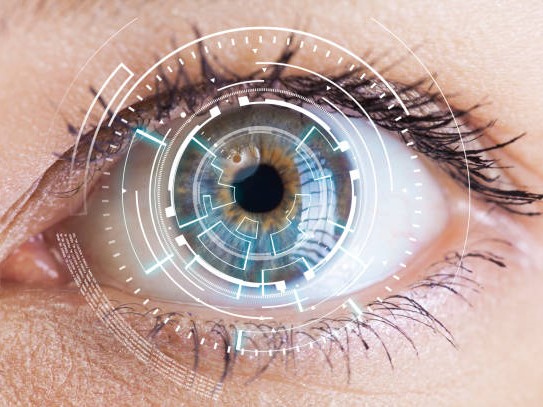 Vision 2020: Visual Acuity and Sports
Community Event
Join us on March 16th for a free community workshop to learn about the importance and the science between vision and sports.
24/7 Gym Access
Work out on your own time! Loftus Recreation caters for all members of the community with multiple bonuses to a membership. Come and see what all the fuss is about!
Coaching Zone
Coaching Zone is a full service support program which utilises MYZONE heart rate technology to track your heart rate and allow you to work at optimum intensity levels, ensuring faster results.
Children's Sport
Loftus Recreation Centre runs Junior Clinics for Basketball, Netball and Soccer during each school term, and break for school holidays.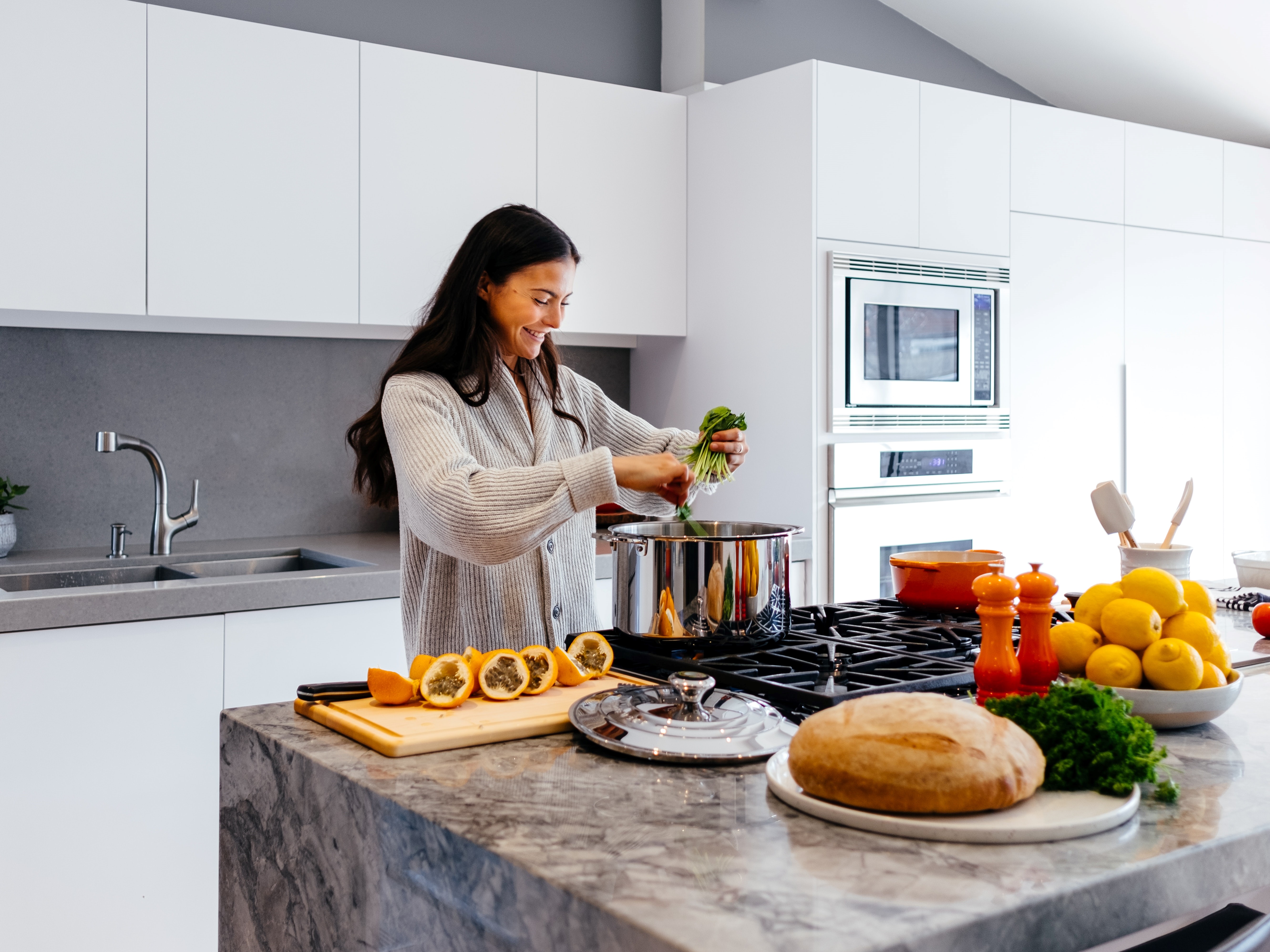 Long Weekend Ideas
Our next long weekend in fast approaching! It is going to be a little different to those in the past and you might be struggling for ideas of what to do within the current Covid-safe regulations, so we have some ideas for you!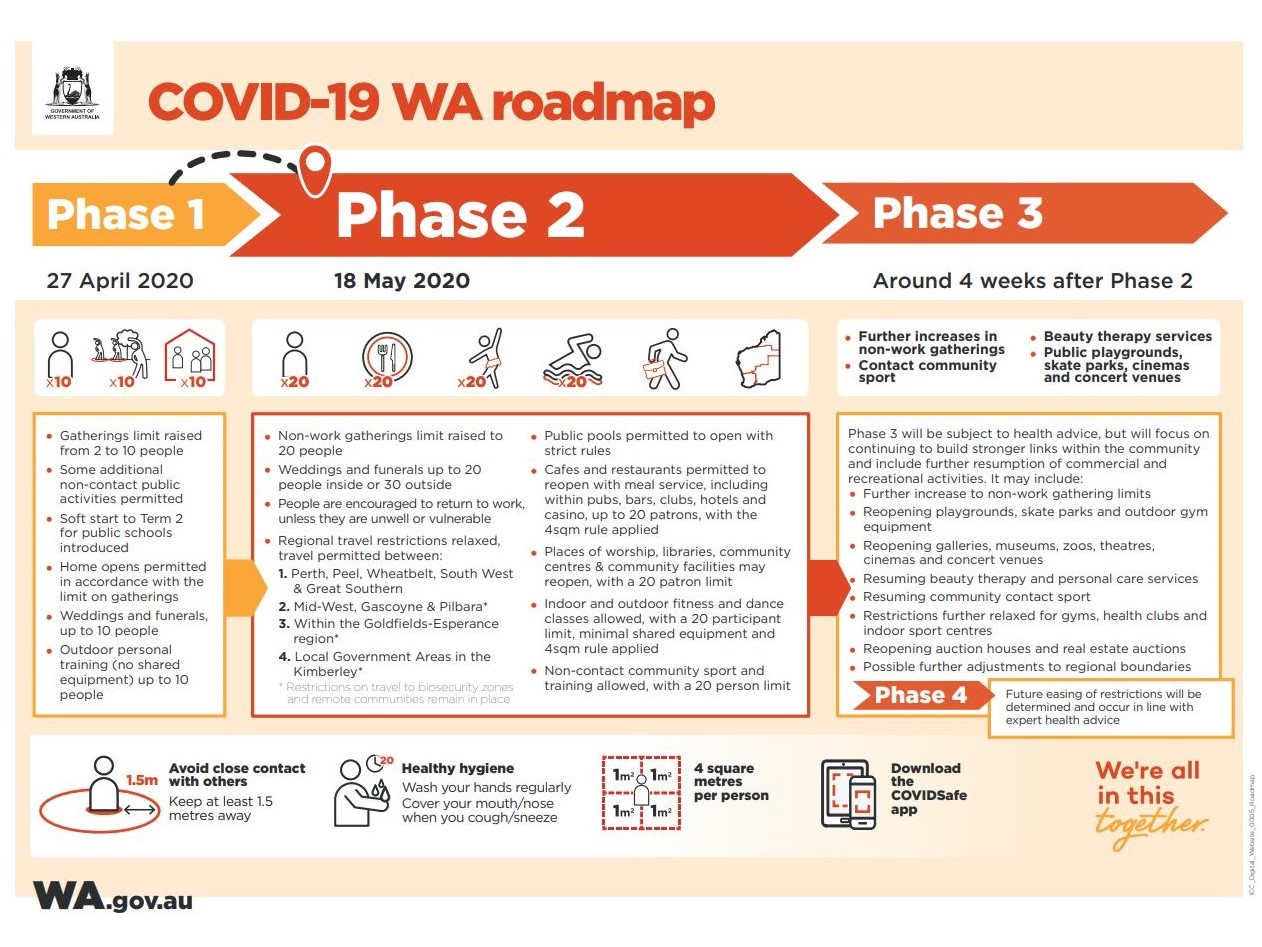 Learn about the COVID-19 WA Roadmap
Following Friday's Federal announcements we have received a number of enquiries about our re-opening.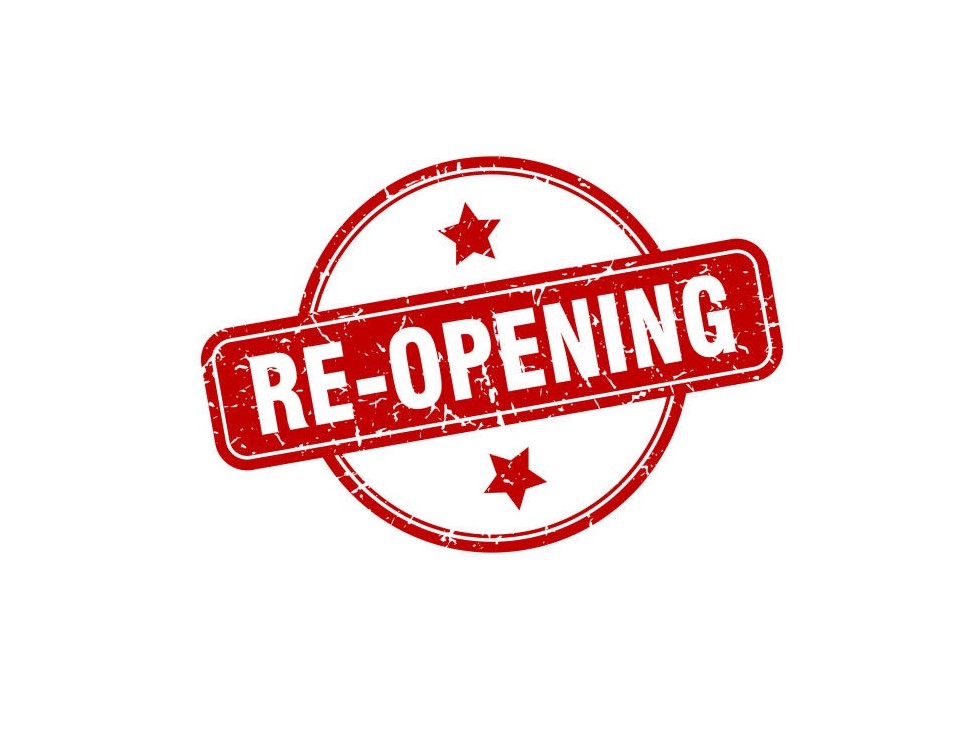 The Loftus Recreation Center is Re-Opening!
The Loftus Recreation Centre will be re-opening on Monday 25th of May 2020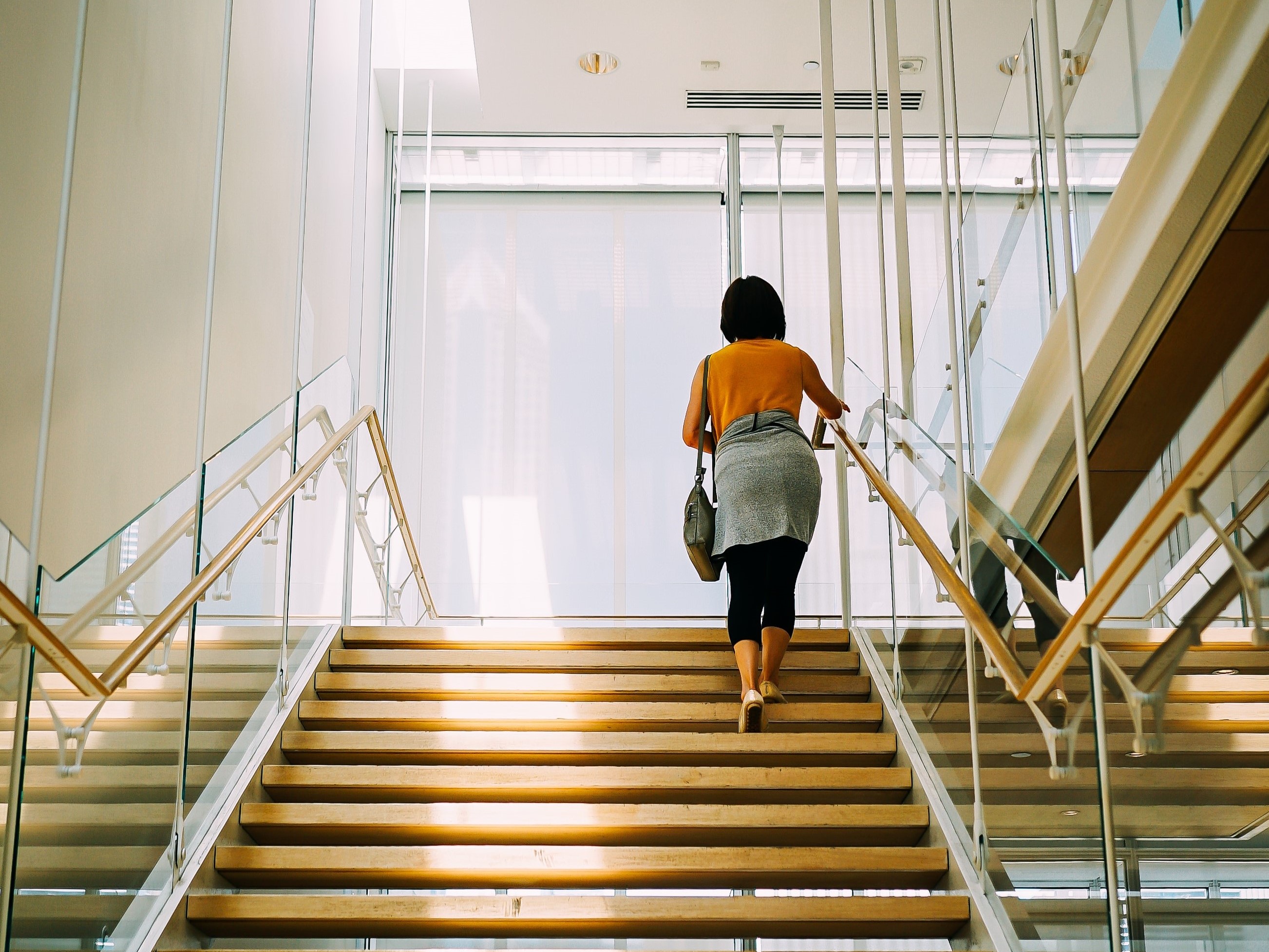 Best Ways to Get Incidental Exercise
Every day you do incidental exercise without knowing it.