MyZone
MyZone at Loftus Recreation Centre
Loftus Recreation Centre is part of the Myzone network, the fitness industry's wearable of choice.

The Myzone wearable heartrate system uses wireless and cloud-based technology to accurately monitor physical activity.

Where wrist-worn trackers have been shown to provide an error margin of up to 18%, Myzone bands are chest-mounted, and provide you with real-time data with 99.4% accuracy.

This data includes heart rate, calories and exercise time, and converts your stats into Myzone Effort Points, or MEPs, in order to reward effort rather than fitness.
By calculating your own maximum heart rate level, Myzone provides you with constant feedback on your effort. Science tells us that different levels of intensity will provide different types of results for our bodies. Whether your goal is fat-burning or cardiovascular fitness, Myzone takes the guesswork out of tracking your workouts.

Plus, by levelling the playing field, a new gym-goer can be training to the same personalised intensity as a marathon runner.
Here's how it works
Your training is tracked in specific zones, based on the percentage of your maximum heart rate. Each zone is awarded a different number of MEPs per minute, depending on your effort. The zones are colour-coded as below.





If your maximum heart rate is 160, you'll be in the grey zone of 50-59% and earning 1 MEP per minute from 80-95bpm (beats per minute).

In the same way, a person with a maximum heart rate of 200, will find themselves in the same zone and earning the same MEPs within the range of 100-118bpm.

Each month, it's recommended that you hit at least 1300 MEPs. This number is based on World Health Organisation guidelines for physical activity. As you build momentum, you'll be rewarded for hitting this target for consecutive months, with different Myzone statuses associated to different milestones.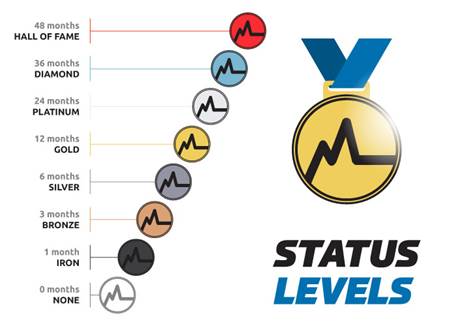 The Myzone app also comes with a lot of features to increase the social aspect of exercise, and also 'gamify' your experience.

You can connect with other Myzone users, join local, national or global challenges to earn MEPs, track yourself against your friends on a leaderboard, and much more.

Plus, you can like and comment on other users' workout data, and encourage them to keep going!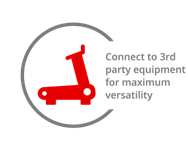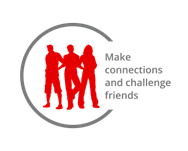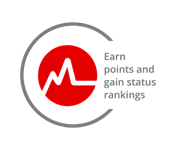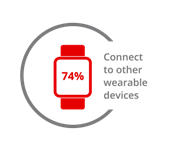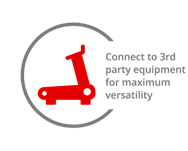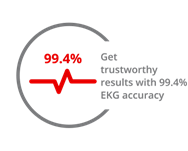 Come speak to our team about Myzone today!
Coaching Zone
Coaching Zone is a fitness program that combines group personal training and coaching.