News/Blog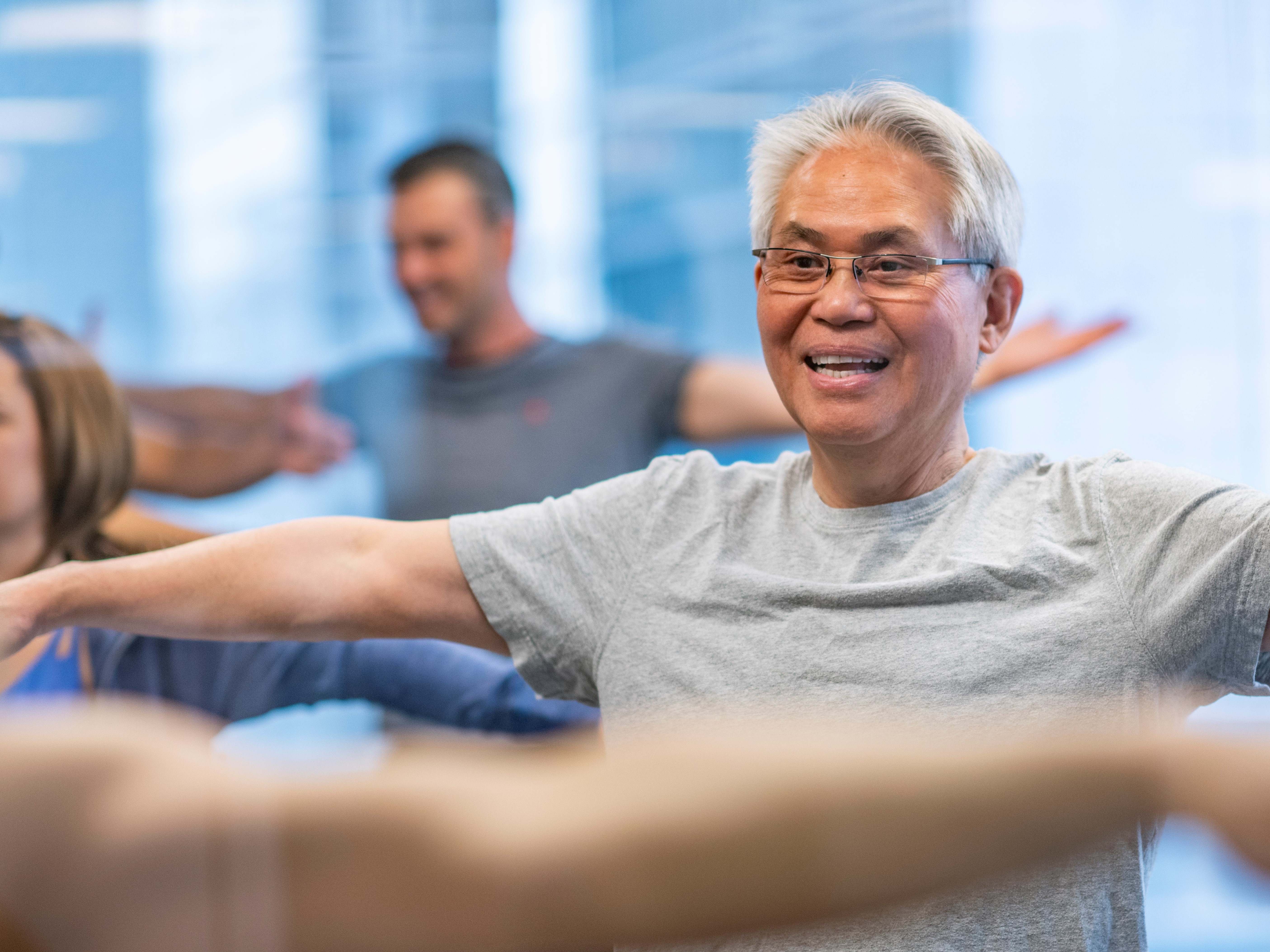 Seniors Classes Are Back!
As of Monday the 10th, we will run seniors classes on Monday, Wednesday and Friday at 10:30am.​
Eating for Muscle Gain
Building lean muscles can be a technical process which depends on several various factors, such as your body type, exercise regime and the types of food you consume. Read more today!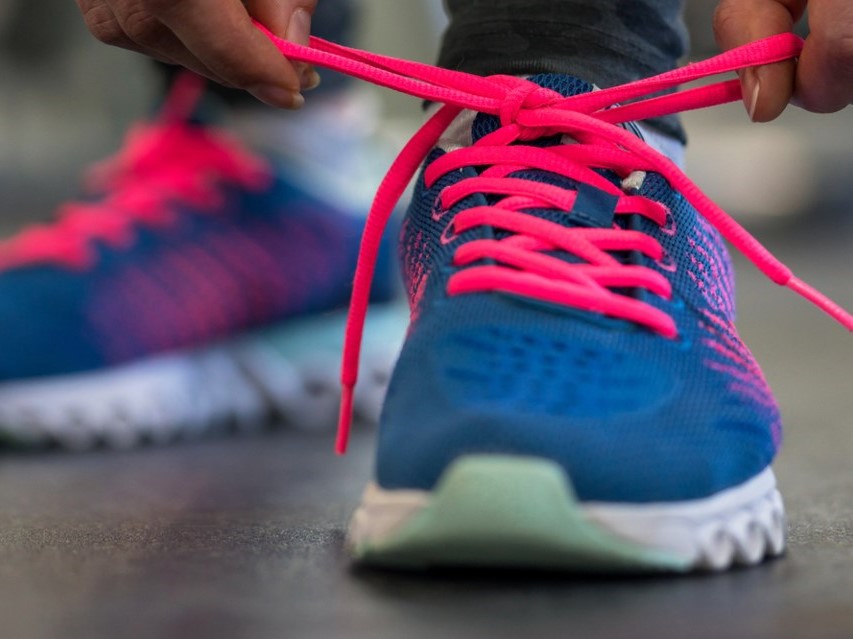 Group Fitness Revised Phase 4 Timetable
Here at Loftus, we continue to remain committed to help slow the spread of Coronavirus while safely operating our programs.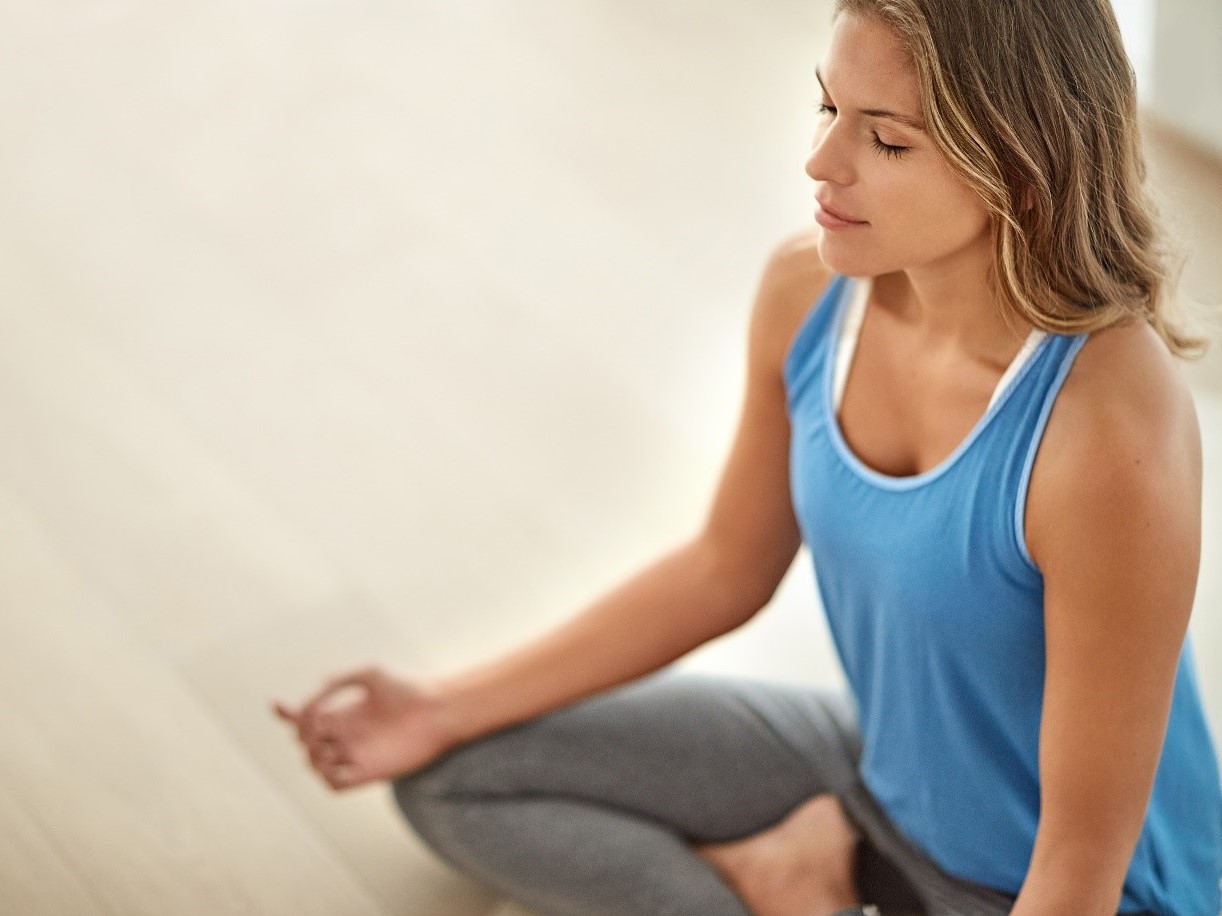 Daily Immunity Boosting Activities
Your immune system is your bodies first line of defence against infections and diseases.