News/Blog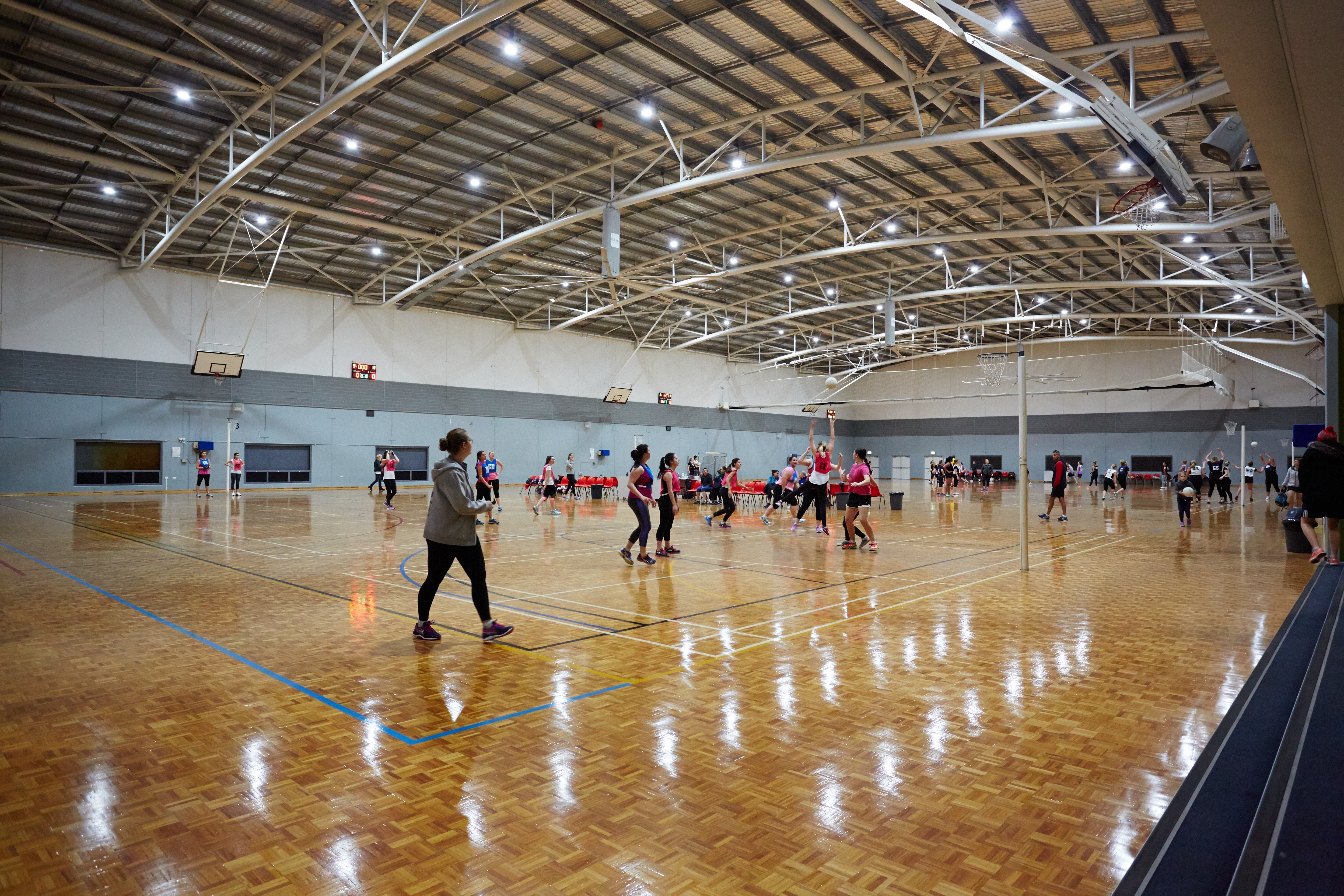 All Team Sports Competitions Suspended
All junior and senior sports competitions suspended at Loftus.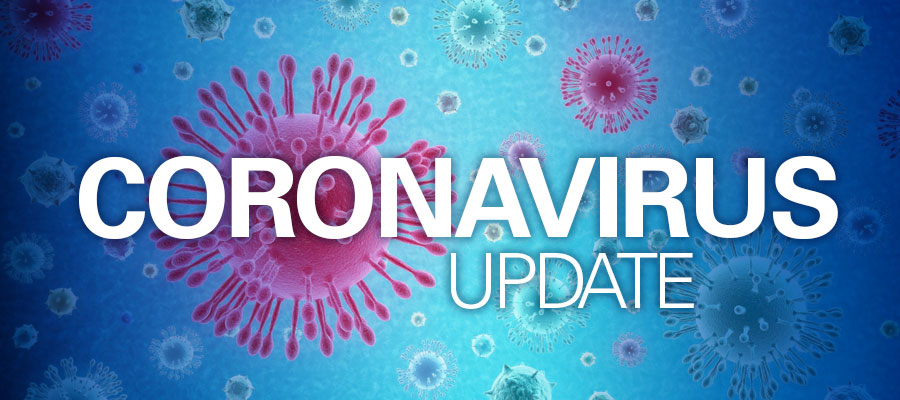 Loftus Coronavirus (COVID-19) Action Plan
After careful consultation regarding the health and safety of everyone in our community and for the centre to remain open for all our members, we have made the following changes to the centre's services and programs.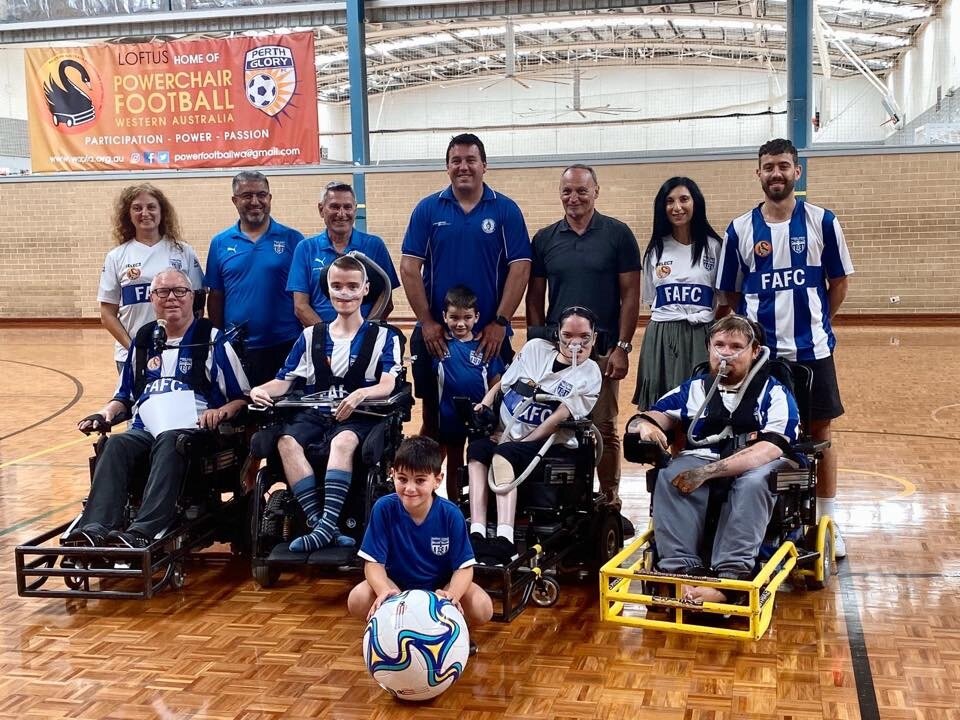 Loftus Recreation Centre proudly supports WAPFA
The TAPFA joins Loftus Recreation Centre as the venue of choice.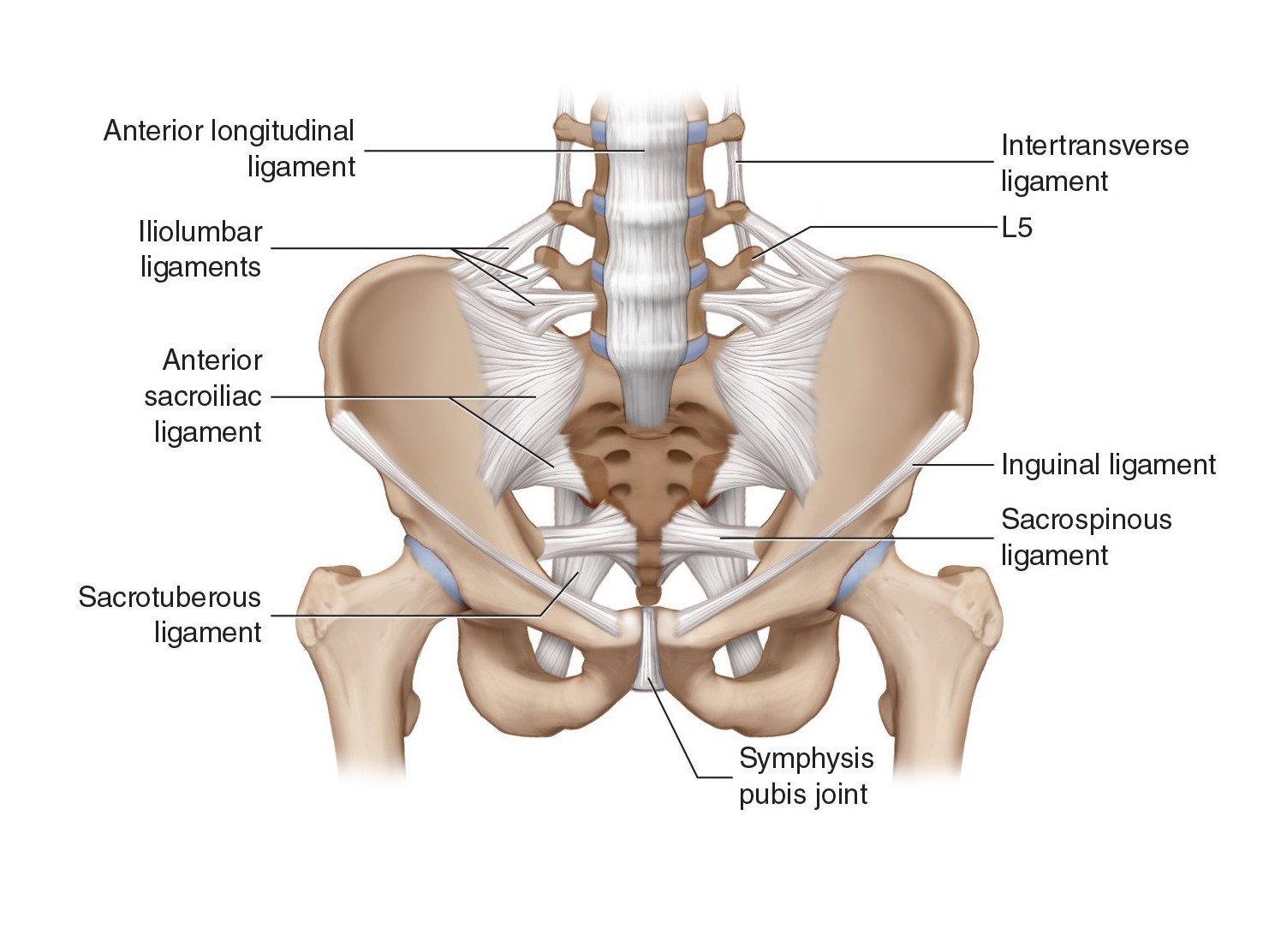 The Story About The Hip
This is a story fact and not fiction which is often forgotten and misunderstood even by health professionals.