6 Week Challenge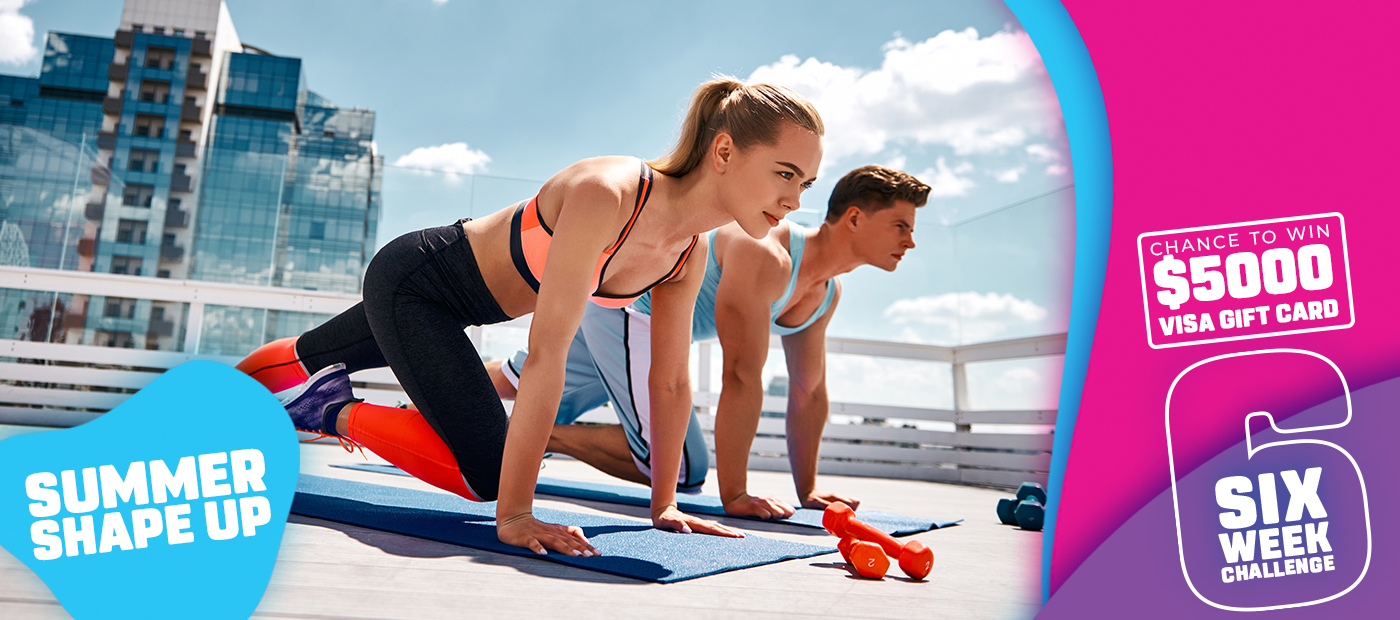 Coaching Zone 6-Week Challenge
Starting or re-starting your health and fitness can be a daunting task, that's why we've done all the planning for you.

To be successful, there are 4 areas of focus:
Training

Nutrition

Mindset

Support
Training
You'll have unlimited access to 20 sessions a week, spread throughout the day to give any schedule the chance to get your daily exercise. We get you to book in your sessions 2 weeks in advance to help with your time management and so our coaches can keep you accountable. All Coaching Zone sessions are run by our highly trained staff to ensure you getting the best
Nutrition
We have our very own app that includes a fully customisable meal planner to suit any taste. Each recipe in the app comes with an ingredient list, cooking instructions and caloric break down.
Mindset
Our expert coaches will make sure you attack every session with the right attitude with the help of our Myzone heart rate monitors. Each Coaching Zone session is matched to Myzone to ensure you are in the right intensity zones to burn fat and build muscle.
Support
On top of having our coaches guiding you though the process, you'll also join a community of like-minded people on a similar path. You'll be given access to private members support groups as well as exclusive discounts to local business partnerships.

This Coaching Zone 6-Week Challenge will equip you with the tools and support you need to not only achieve results, but maintain them too!
What You'll Recieve
Access to the Coaching Zone 6-week challenge nutrition portal

A 6-week meal plan

Group Personal training sessions

Group support

Access to MYZONE heart rate monitors

Before and after photos and measurements to track your progress

Three consultations before, middle and at the end of your challenge
Fitness Results are Guaranteed
The program offers members of our health club dedicated ongoing support from our fitness team.